The CCG has compiled the only publication available on where to fish for wels catfish in the UK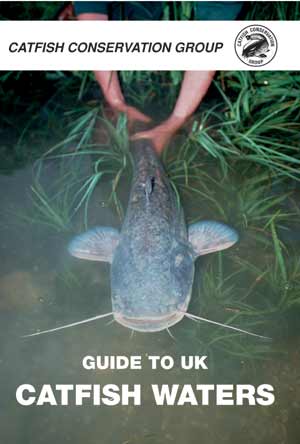 The Guide to UK Catfish Waters, containing approximately 250 waters. Available from the CCG shop at £8.95 -Members price £7.95.
More information about UK catfish waters can be found in the CCG member's only section. Including the latest list of more than 370 venues!
CCG Venue records can be found in the member's only section

Advanced Web Designs Ltd © 2002